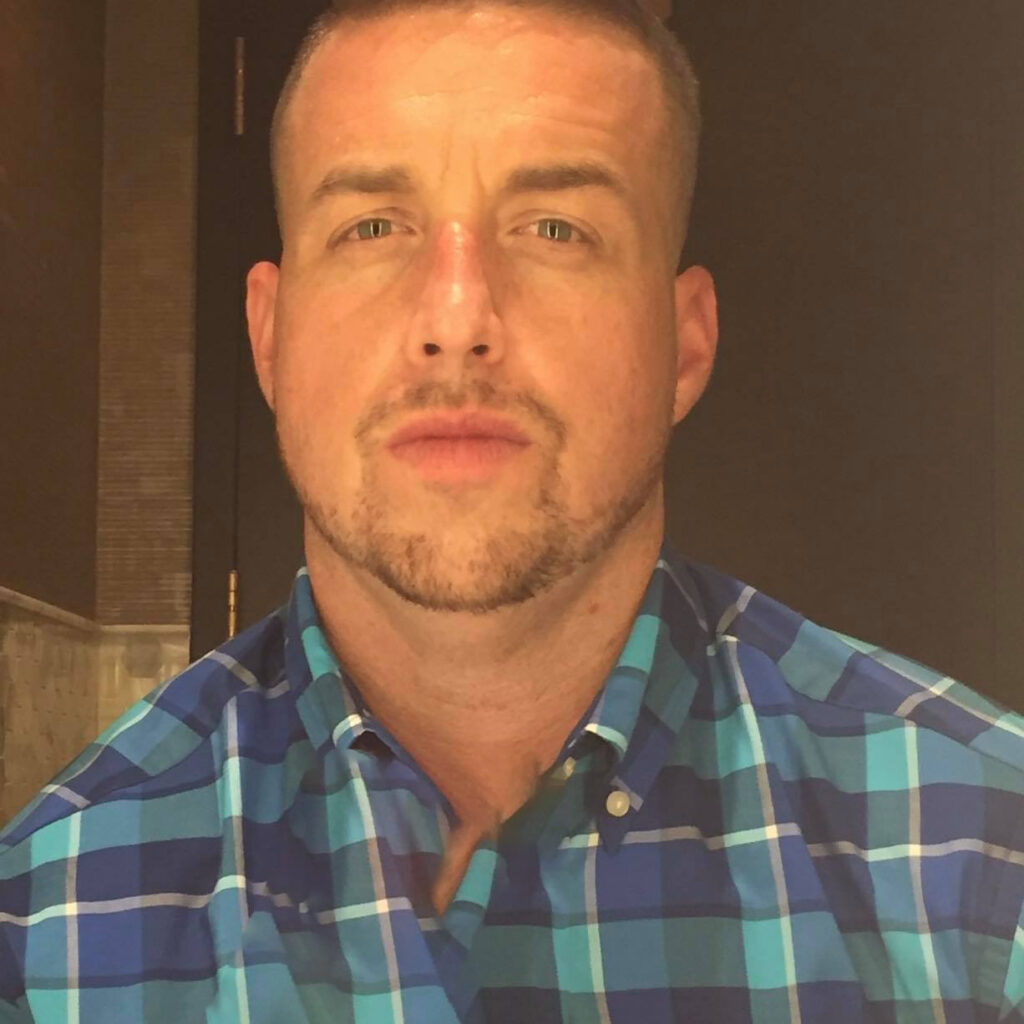 Mike Christopolis Jr. is a Vice President of Columbia Roofing Inc. Born and raised in Howard County, MD, he joined his father "Sr."
in the family business in 1999 doing everything from office administration
tasks, to sales and project management. Over the last almost quarter-century,
Mike Jr. has made it a point to connect with the local community and learn all
of the ins-and-outs of the company from his parents. He is committed to leading
Columbia Roofing Inc. into the next generation of leadership and ensuring that
the customers who have relied on the company for the last four decades continue
to receive the same great quality and service they've come to expect. Mike Jr.
is also active in industry organizations and in the local community. When he's
not helping customers with their projects he enjoys spending time with his family,
watching sports, and taking care of the company mascot, his dog Ace.